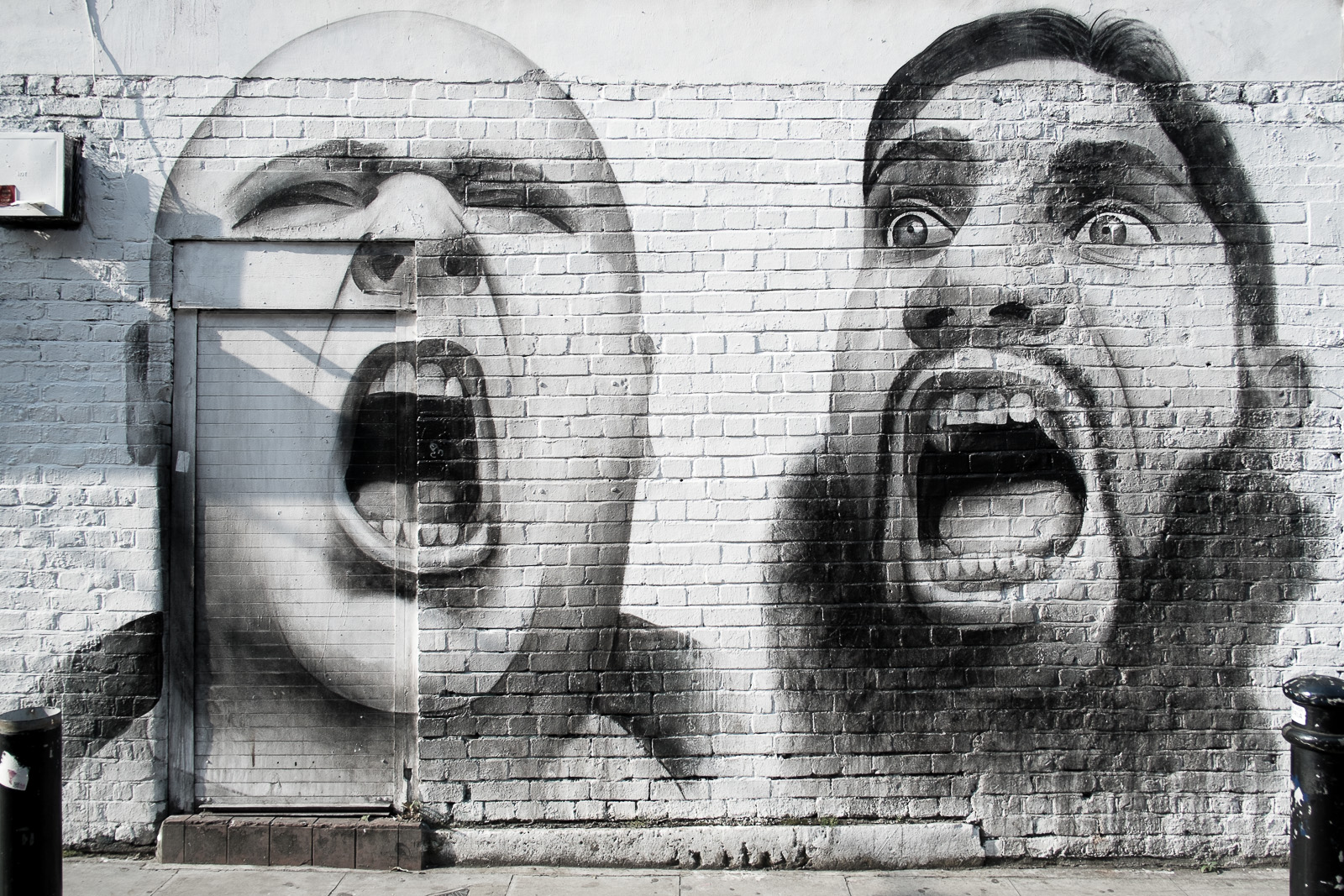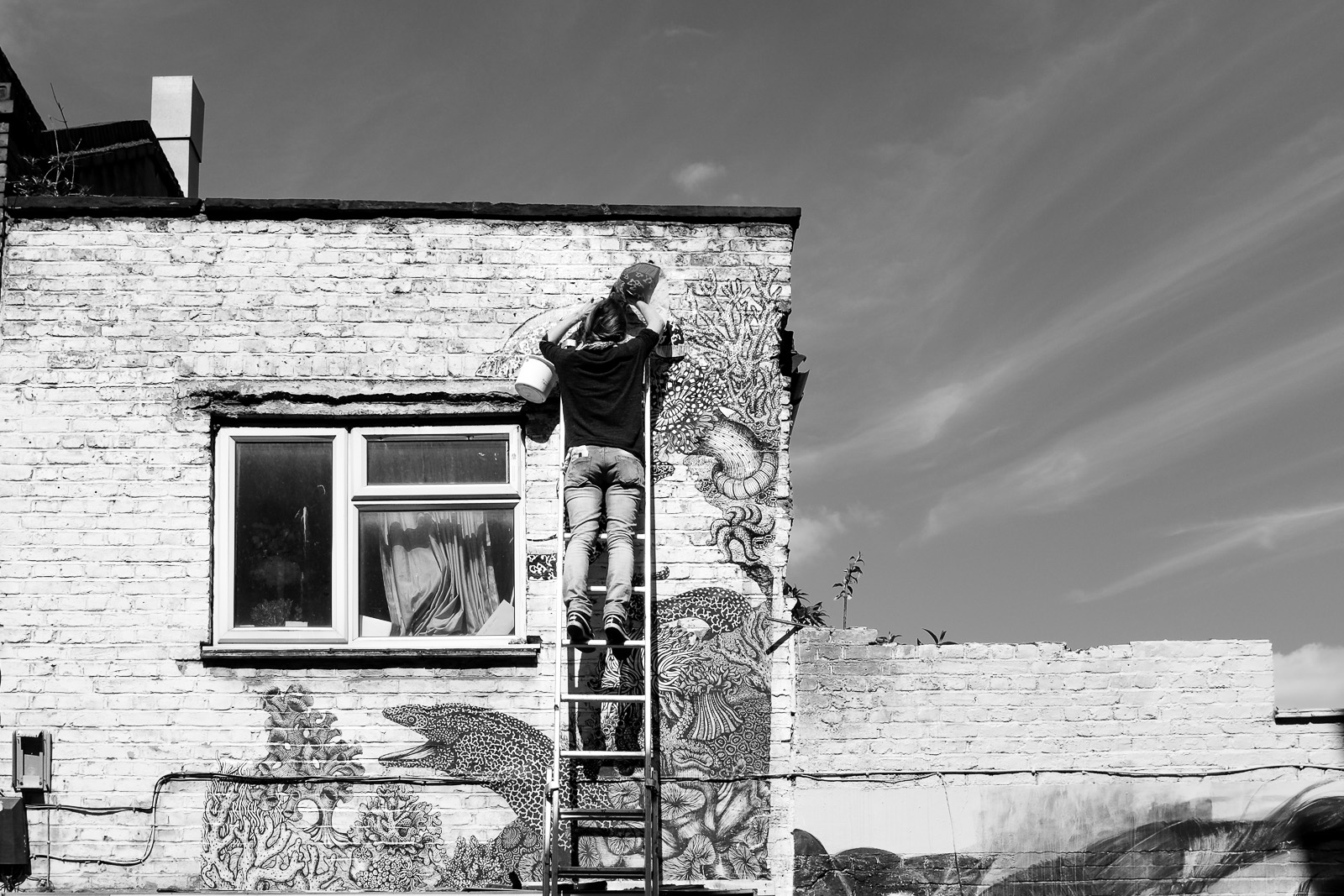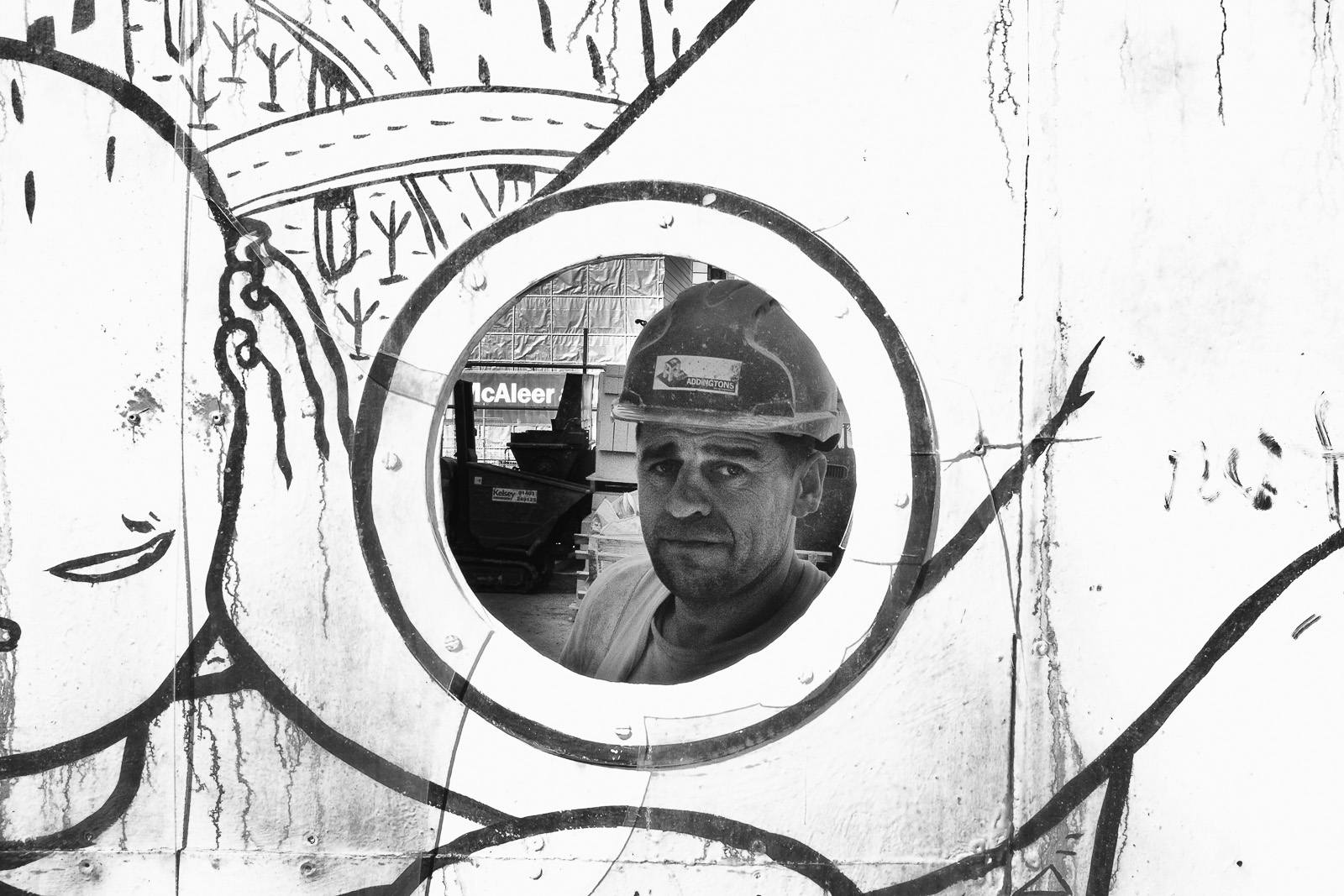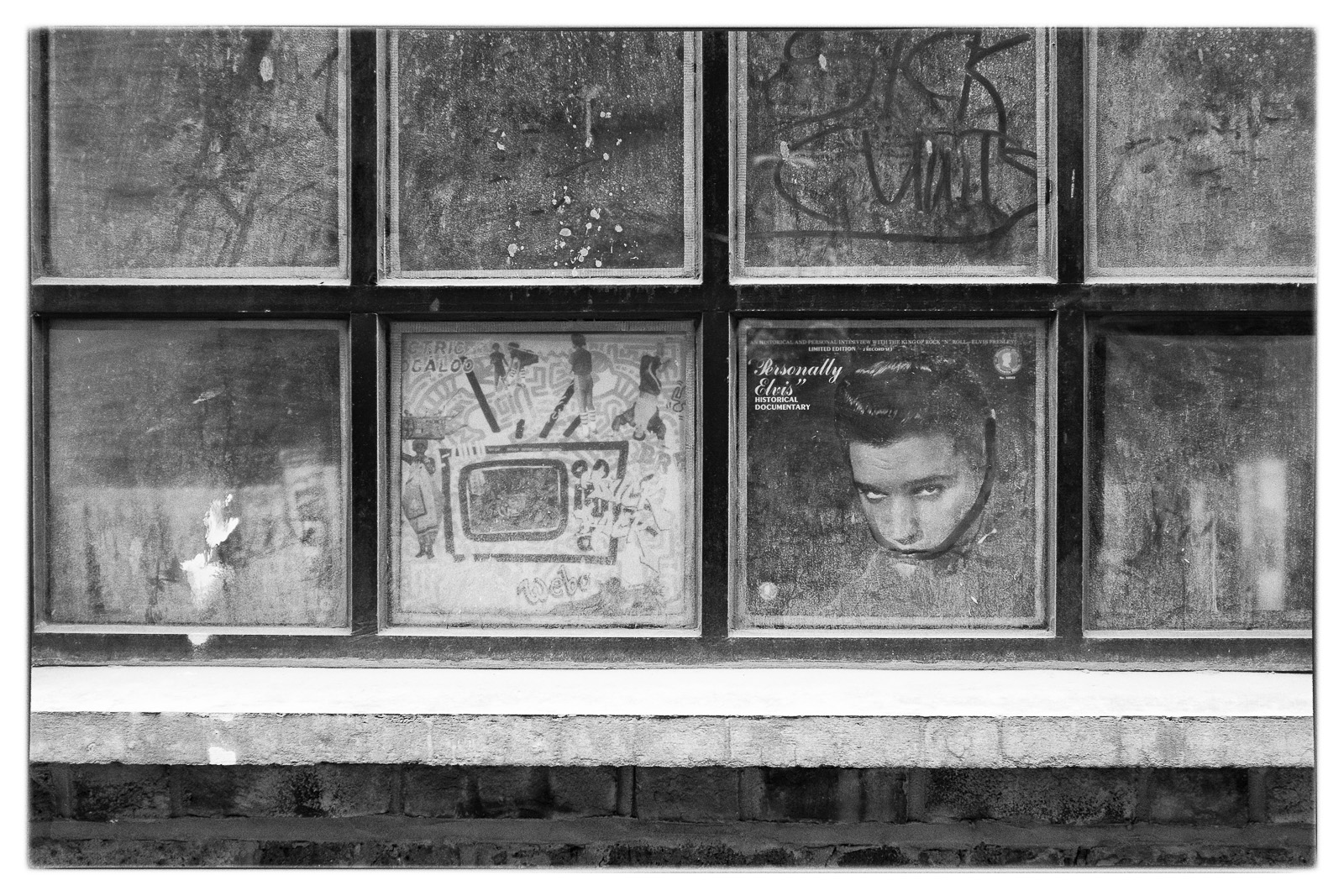 Today, I feel a bit sad... Yesterday I had my last day of shooting for my documentary of Shoreditch. A bit more than 2 years I am documenting life in this area. I haven't seen a place which has transformed so much in especially the last 6 months.
I have made really good friends there - especially my mate TeaPot. He is one of the characters of Brick Lane. We had so many nice Portrait Shootings together, that I am thinking to dedicate him an extra project.
Thanks also for the nice people from Brick Lane Coffee! The staff is nice and they have the best coffee!
Taking pictures of this area and the people was so much fun - but now the tough part begins! Editing, selecting the best shots and finally looking for publishers who are interested in publishing a book about Shoreditch. There is lots of work coming up for me and I can't wait to start!