My year has just started from the photography point of view. After my shoulder surgery I am ready to travel again and explore new places. I thought it would be nice to share some insights about the places I travel. I try to give u the best tips for photography spots and other insights. So here is my first review on Barcelona.
It was my second visit to Barcelona - time was pretty tight, cause I spent just the weekend there but I tried to make the best out of it. I don't want to get into details about sightseeing places - I am sure this will be on your list when u travel anyway.
BARCELONA BEACH
I highly recommend the beach area of Barcelona. Best time is in the morning - then the place is not too crowded and there is already much to see. Young and older people are coming together for a chat, to bike, skate or just stroll around. This area is fantastic for street photographers - the light is incredible and a perfect spot to catch some nice shots or just have a drink and enjoy the surrounding. Don't miss to walk around the little streets next to the beach area. This area is incredible beautiful and reminded me a bit of Napoli in Italy.
La Rambla and
La Boqueria - Mercat de Sant Josep
Walk up the famous La Rambla - it is pretty touristy but I am sure you will catch some great shots. Make a stop at La Boqueria - this is one of the famous Market Halls in Barcelona. This place is perfect to stroll around, grab a bit to eat and get inspired from the delicious Spanish food.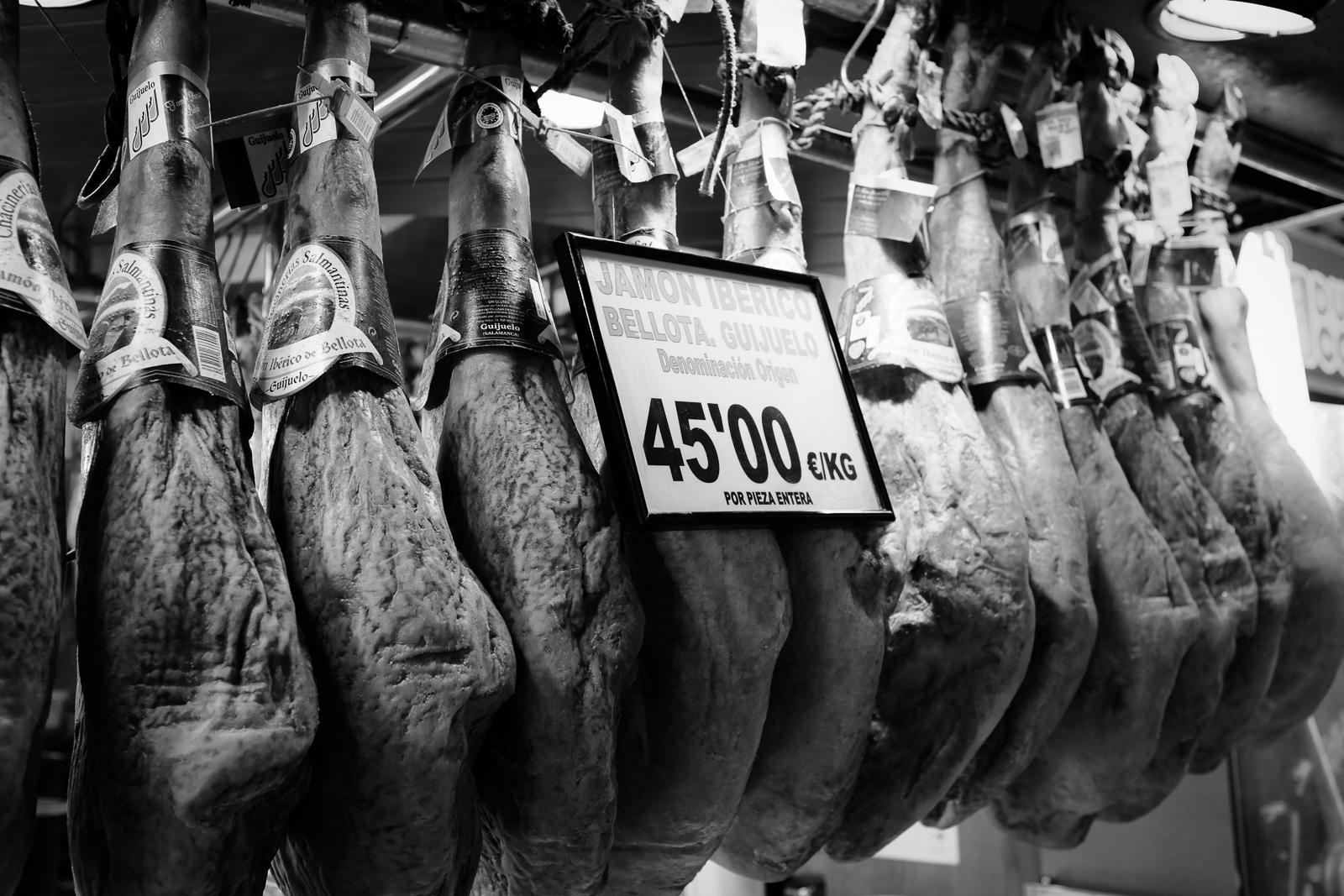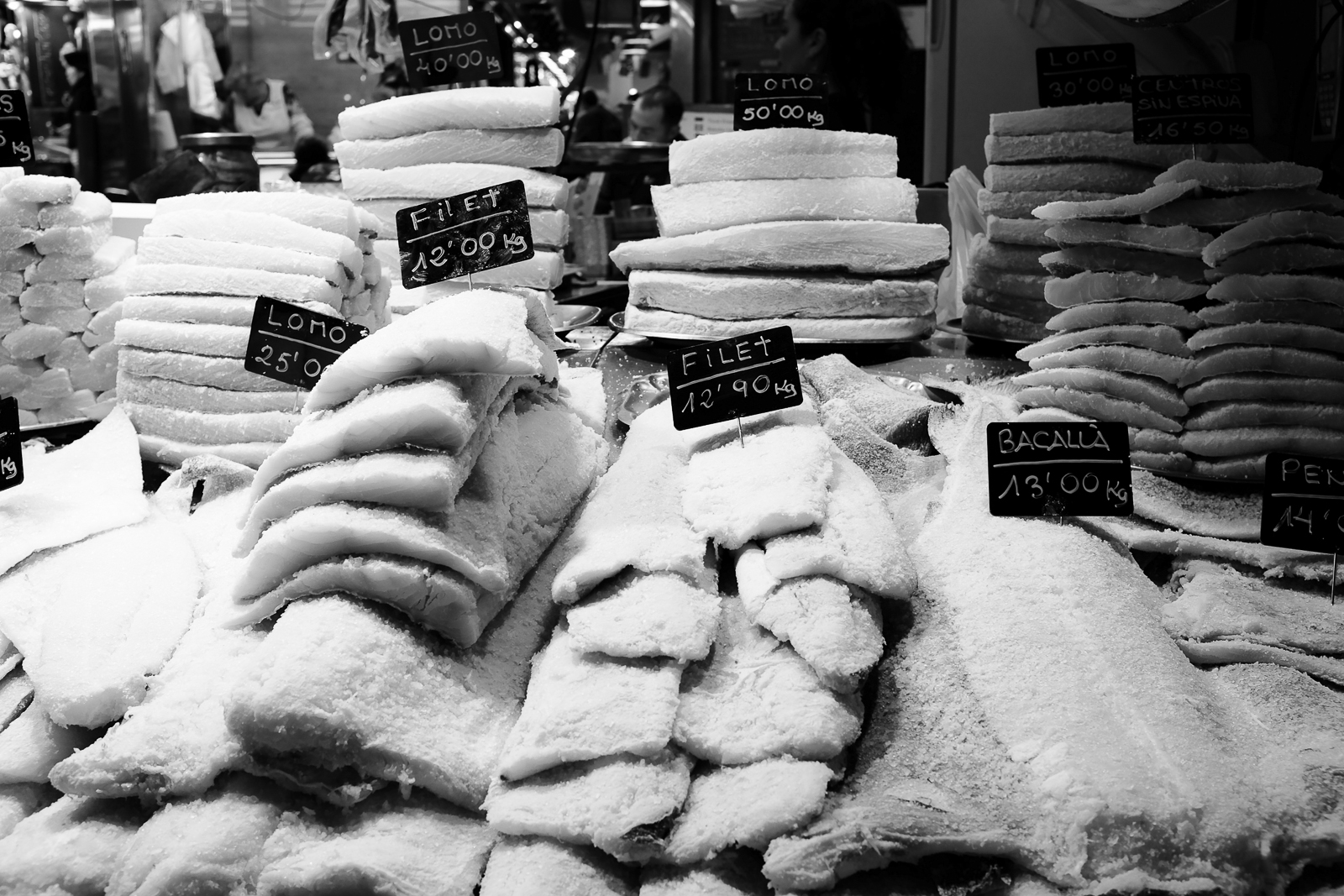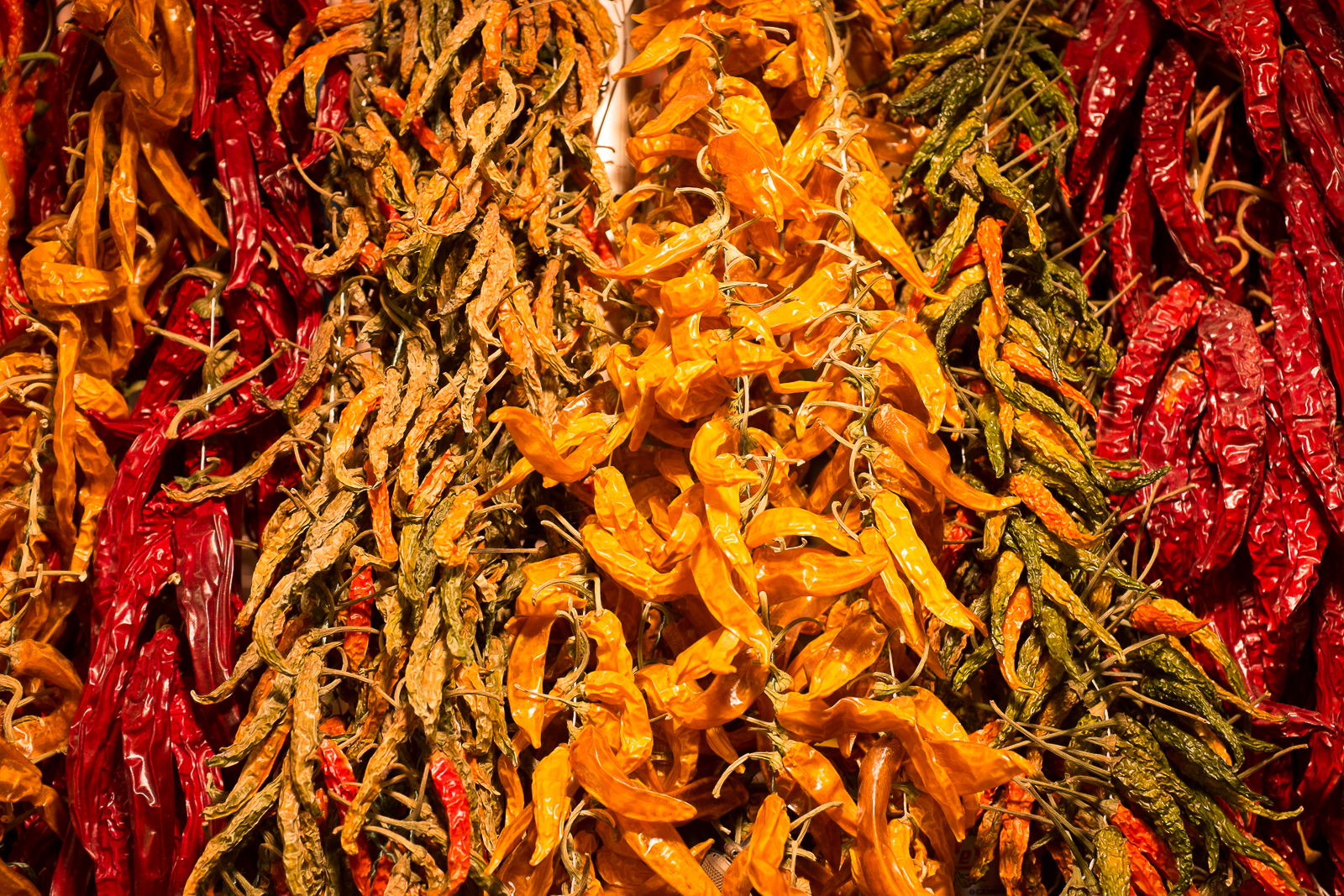 Old Town of Barcelona
Old town of Barcelona is a great spot for all kind of images - try to capture traditional architecture, street life or the contrast of urban street art with the vibe of historical buildings. Explore the little streets and play around with light and shadows. Best time for the light is late afternoon or early evening.
One thing I like about street photography is, that you never know what's going to happen. I never plan exactly what to shoot - I just choose interesting areas and get surprised. Barcelona is definitely a place for street photographers. It is an awesome city with so much to see and explore. There is lots of contrast of traditional and modern architecture and the perfect light to get brilliant shots. I will definitely come back soon and think about doing a workshop in Barcelona.
I hope I was able to give u some interesting tips and inspiration for your next Barcelona trip. I very much appreciate if you would come back to me with any feedback if you like to get more travel inspirations.